Plant seeds of thought, stir conversation and carry the message forth with T-shirts, totes, mugs, pins, magnets, and more.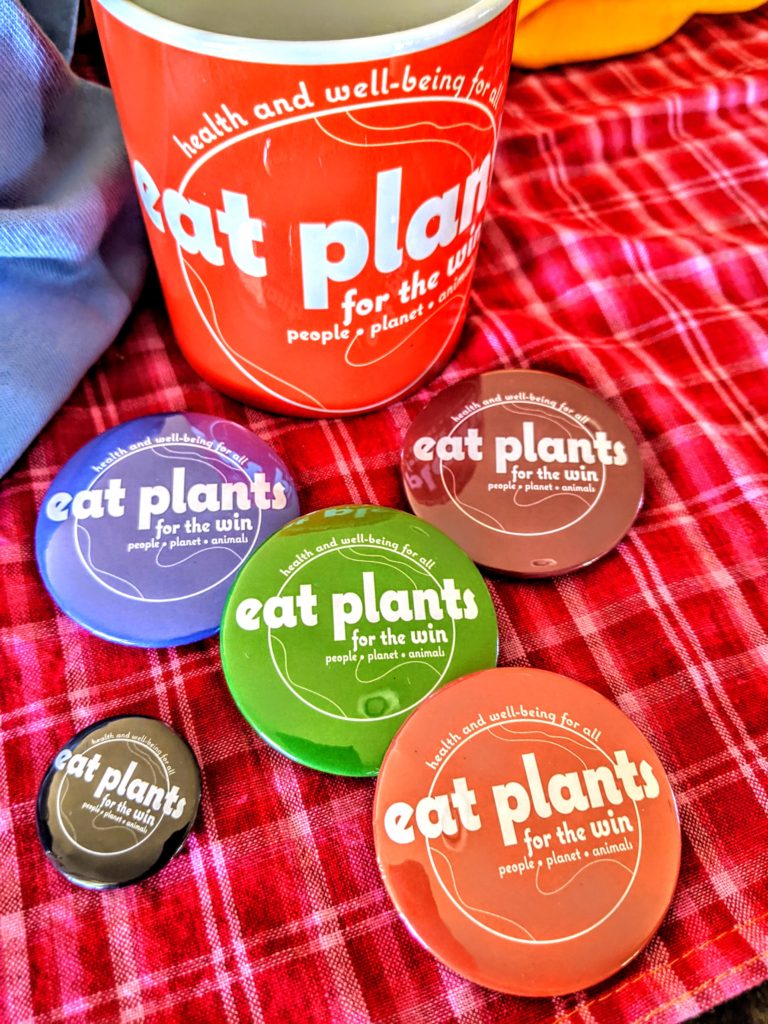 Encouraging, inclusive, and informative, that's Eat Plants for the Win design! Celebrate the triple-win power of eating plants – health and well-being for all, people, planet, and animals – with this friendly and important message. I wanted a design that would plant seeds of curiosity about plant-based eating, make room for everyone to join in, and make clear its far-ranging impact. Here you go! Click here to shop.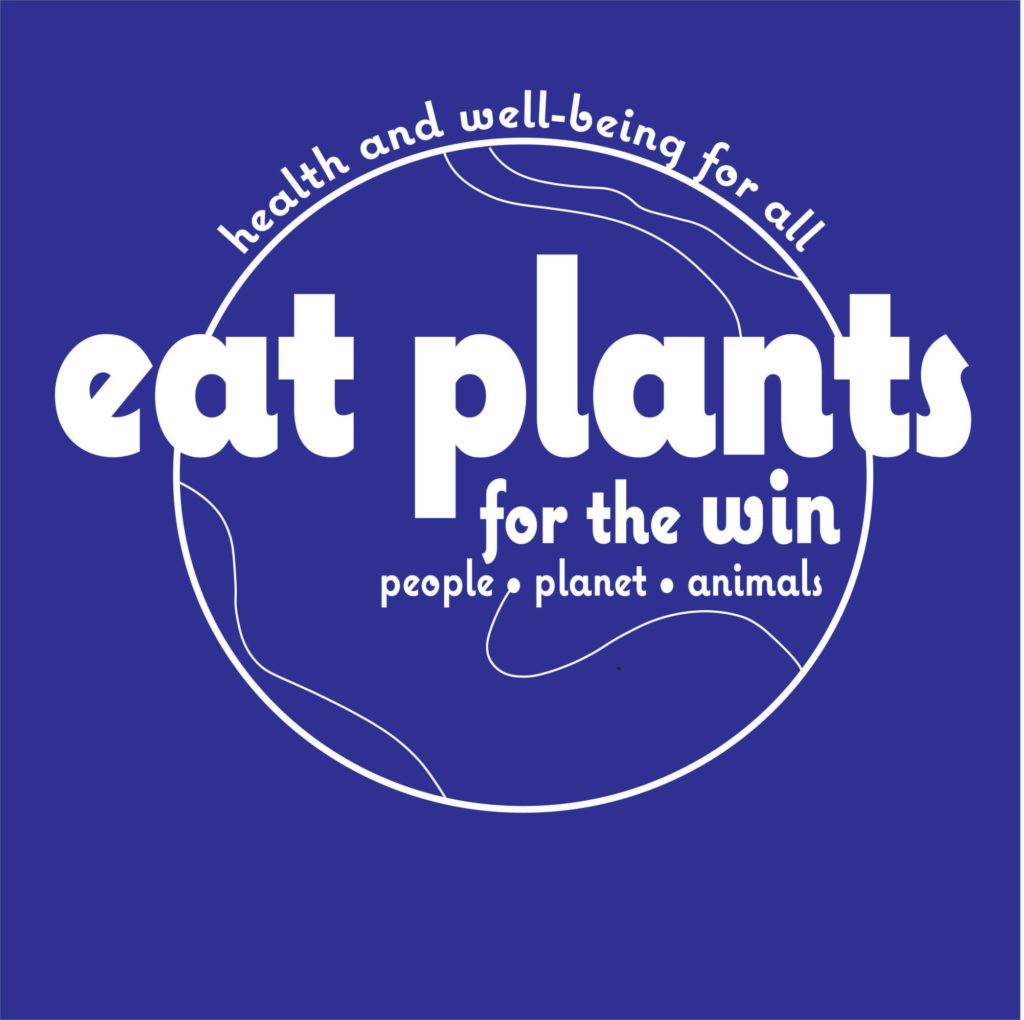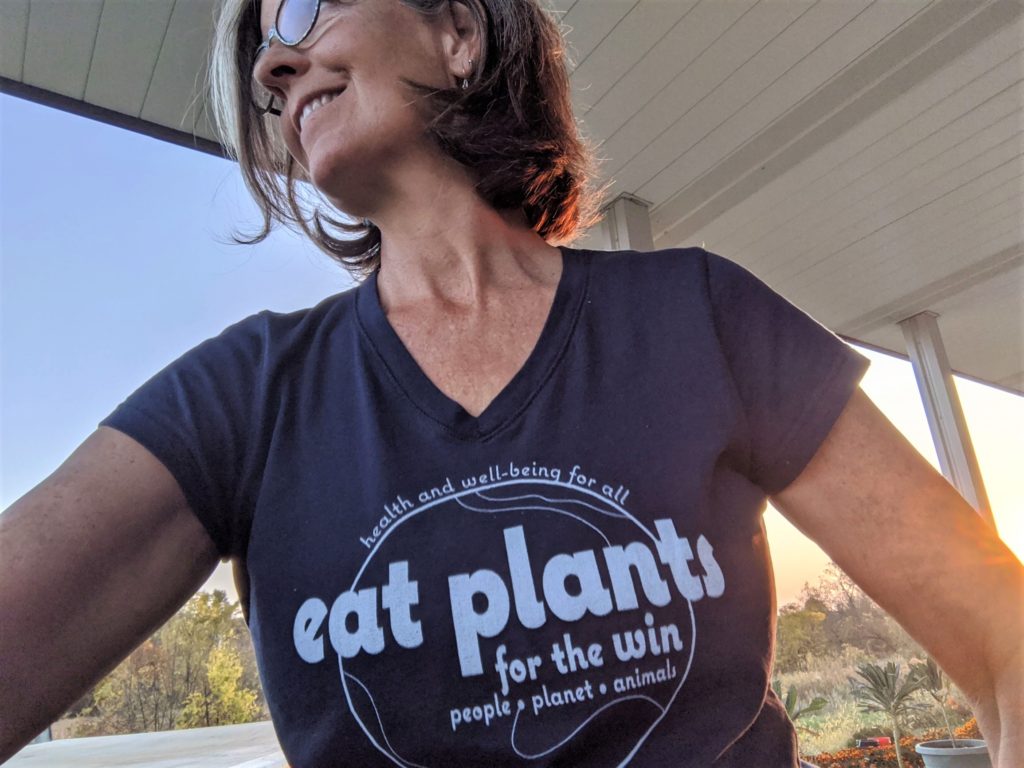 Colors … This design is luminescent on black, navy, purple, it's lively on rainbow food colors such as green, royal, pink, yellow, and orange, and beautifully subtle on olive and pale blue.
If you'd like something you don't see here, please message me: [email protected]

All three online stores below sell Eat Plants for the Win in a range of Ts, long-sleeved versions, and hoodies for women/men/children in a range of colors, as well as mugs, totes, magnets, and more. Start with TeePublic.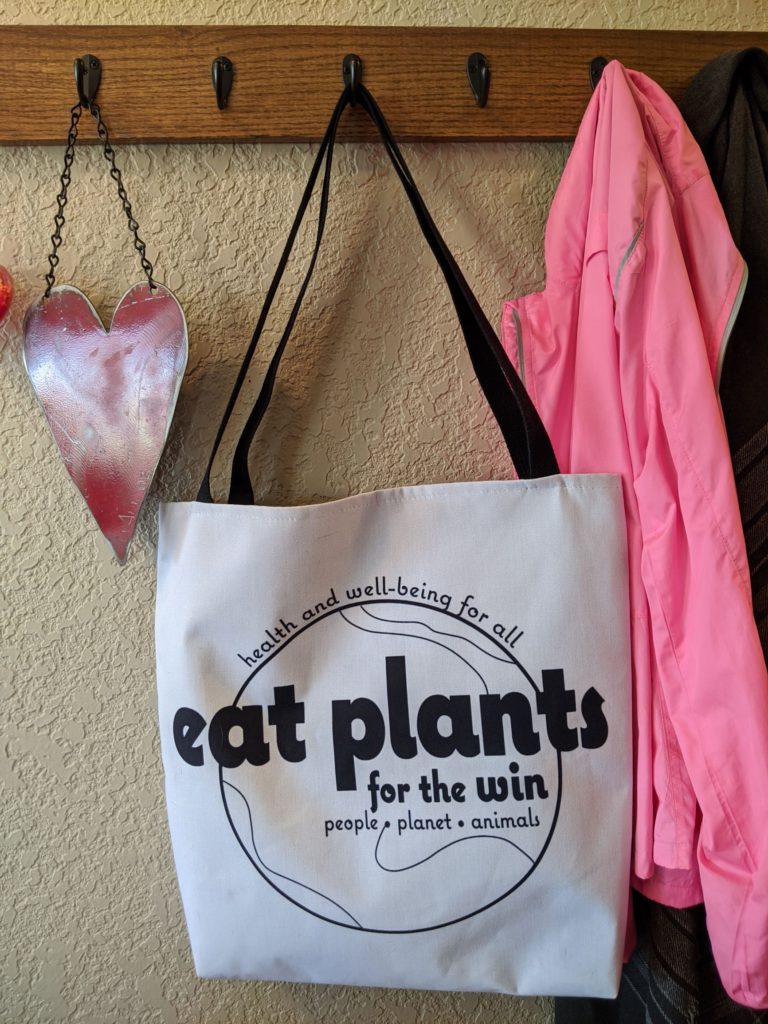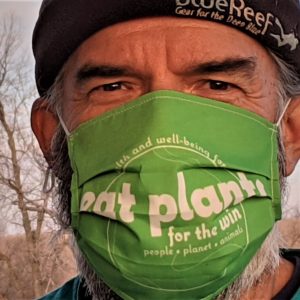 Here is where to shop and purchase this design:
Cindy Pearson Cole at TeePublic store, click here.
Distinction: Teepublic has terrific prices on all the Eat Plants for the Win items mentioned above, and great sales.

– They also have Ts in heather hues.

– To look at apparel, click the "White on Color" tab. You'll find so many styles and colors!

– I've also added non-apparel items such as mugs, magnets, pins and more in FOUR distinct plant-based hues, Blueberry, Greens, Beet, and Sweet Potato. When you're at my store, please click those links to have a look … great for gifts or collecting and getting this message out in public!

NOTE: Presently, you cannot go to TeePublic directly and search for my storefront or Eat Plants for the Win.
Click HERE or go to http://tee.pub/lic/eatplantsforthewin
Cindy Pearson Cole at Redbubble.com, click here.
I also sell Eat Plants for the Win on Redbubble.
Cindy Pearson Cole at Zazzle.com, click here.
I also sell Eat Plants for the Win on Zazzle.
Cookbooks

Check out Plantiful, Joshua and Margeaux Spain/Plant-Fueled Passion's ebook of 50 vibrant, plant-based, unprocessed recipes made without gluten, sugar, or oil. Color photos throughout for most recipes. Illustrations, too. It's a lovely choice if: you're plant curious, you want to add healthful recipes to your repertoire, you need a stash of recipes with which to feed your plant-based friends, or, you're plant-based yourself.
Note: Margeaux and Joshua are my daughter and son-in-law.

Click here for Plantiful.


Pic Roundup, Eat Plants for the Win!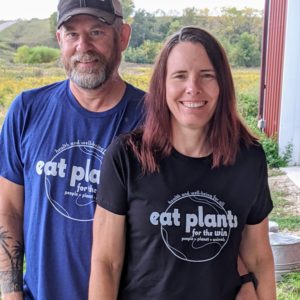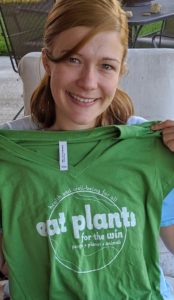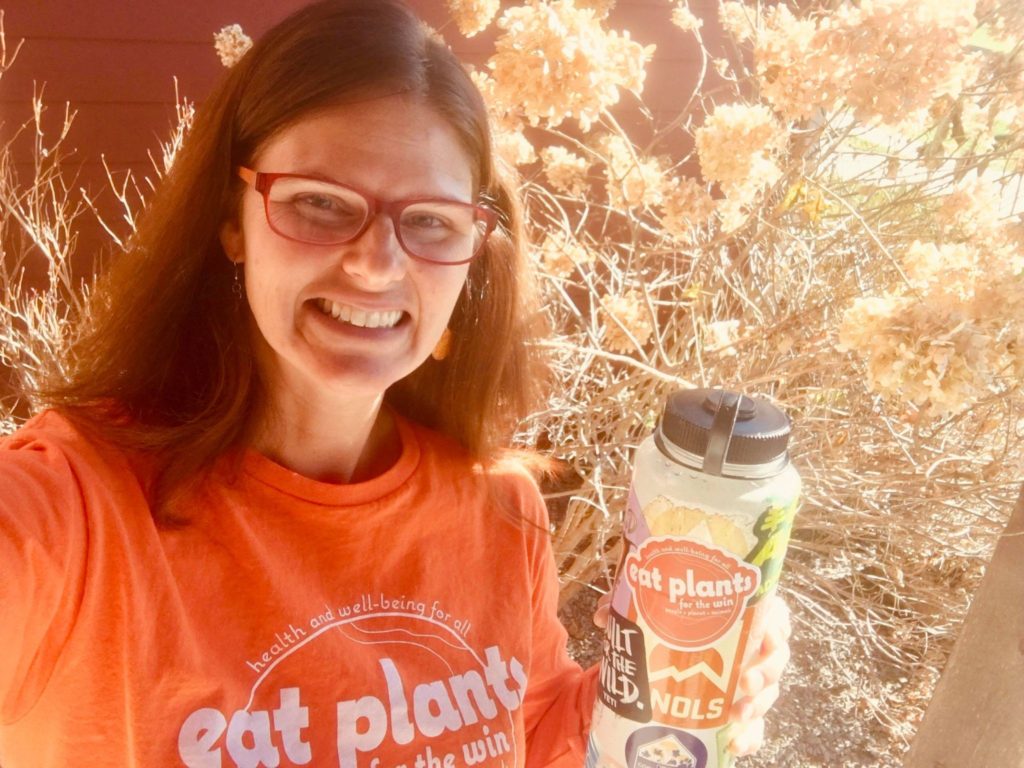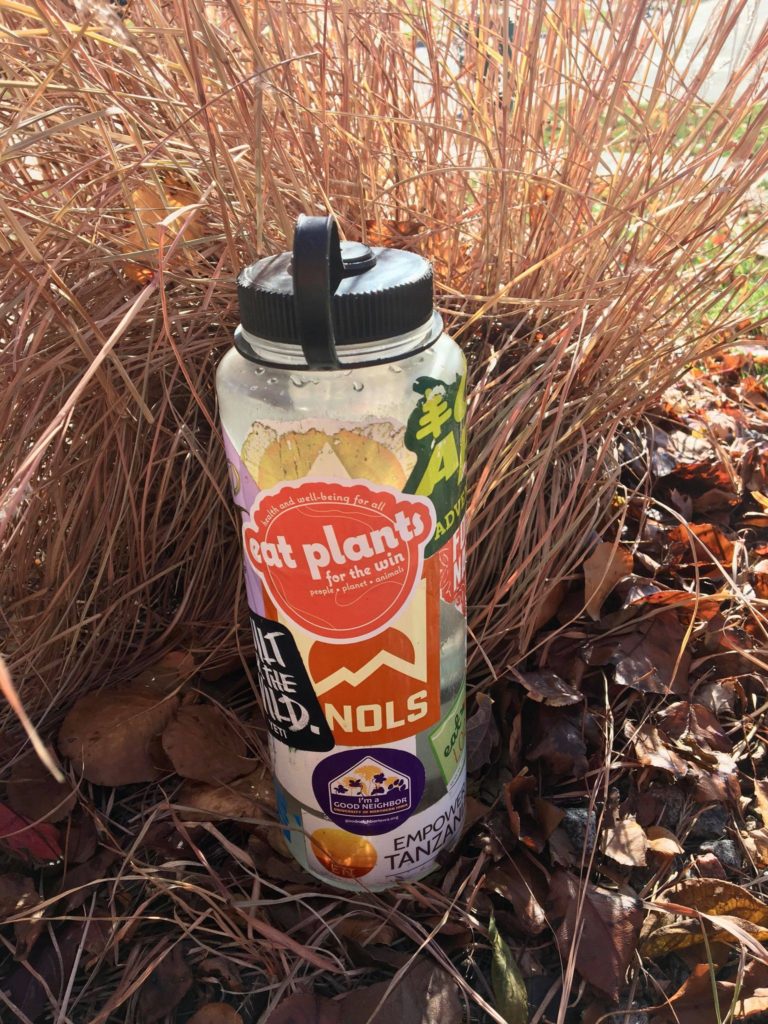 # # #